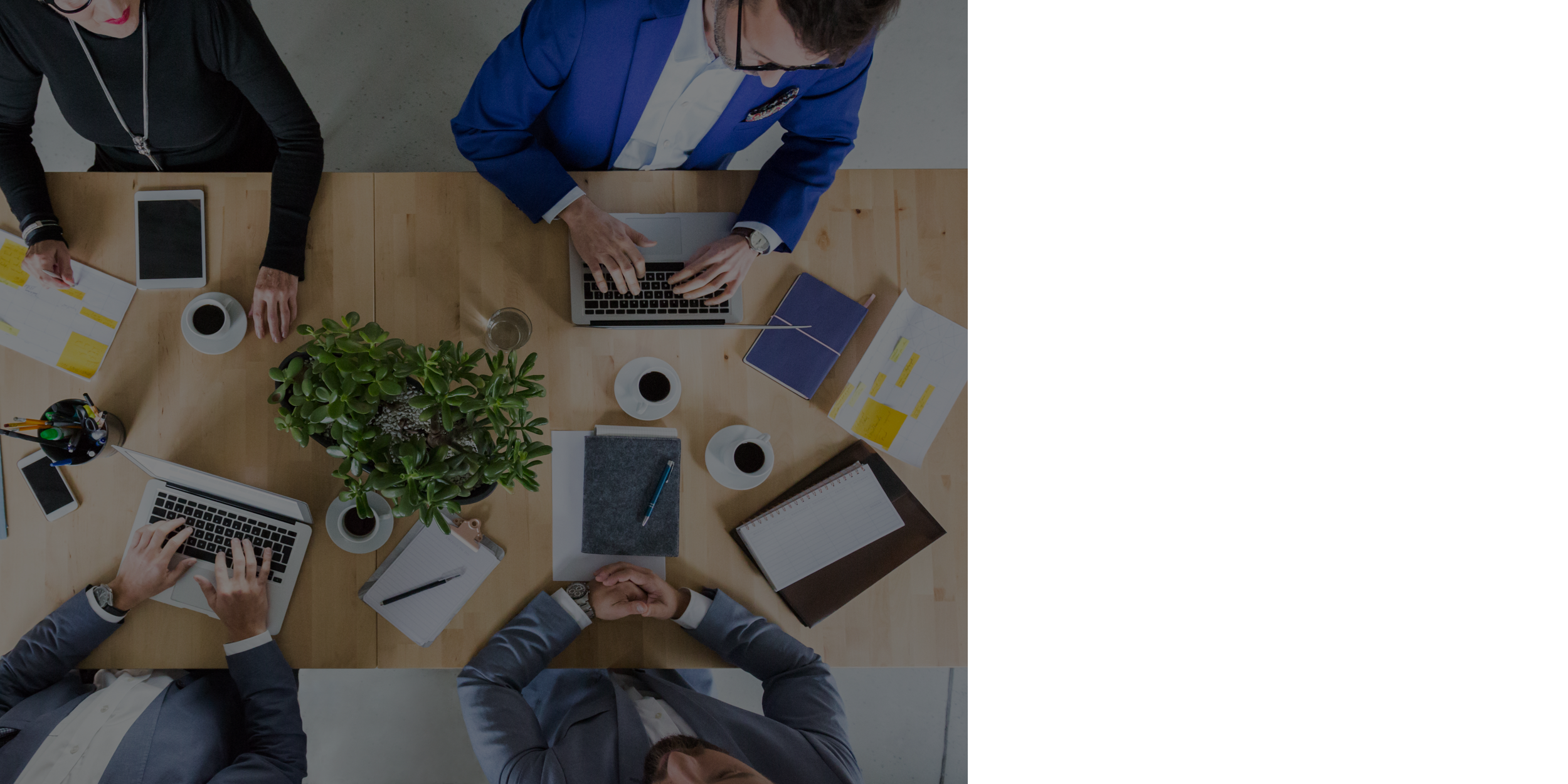 Experienced

team


with a proven track record
We are a multidisciplinary family composed of engineers, data analysts, clinicians, and business people.
Hi-D Imaging was incorporated in 2019 by Dr. Utku Gulan and Dr. Özge Karakas, colleagues at ETH at the time, to revolutionize medical image processing for cardiology. While conducting their postdoctoral research, the scientists decided to take a step forward to have a direct impact on the patients.
The name Hi-D /haɪ-di/ Imaging is originated from three meanings: representing our Swiss roots (the Swiss name, Heidi) where we offer high-resolution medical image processing results with Swiss precision, it is a nod to high dimensional (4-D) nature of our technology and speaks for a meaning of "come on let's do this" ("haydi") in the Turkish language, representing the energy, motivation, and resilience of the Hi-D Imaging team.
Our ultimate goal is to improve the operational outcomes by revolutionizing pre-operational planning in cardiology. We position ourselves as the world's leading company in blood flow analysis and aim to improve the lives of as many patients as possible all around the world.
The success lies in the multi-disciplinary nature of the approach, combining state-of-the-art technologies such as fluid dynamics, computer vision, machine learning, 3D printing, and in-vitro imaging.
We are a multidisciplinary family. Our team is a great fusion of engineers, experimentalists, data analysts, and clinicians. We love what we do and dream to bring our novel technology to as many people as possible all around the world.
Timeline and Achievements
Method establishment and validation

Dr. Utku Gulan Ph.D. thesis
ETH medal awarded for outstanding thesis
IFMBE young investigator award
Bench validation of the technology for aorta

Feasibility and validation of different applications

CHF 1.4M grant received from Swiss National Science Foundation
Bench validation for the influence of aging on hemodynamics
14 scientific publications on high impact journals
>100 citations
Clinical and bench validation for the right heart (pulmonary and tricuspid valves)

Publications and validation

Bench validation for transcatheter aortic, surgical, mechanical valves
>150 citations
CHF 200k grant received from different funds
Two Nature publications on athlete's heart and rare diseases
17 scientific publications in high impact journals

Venture Kick phase I finalist
Company incorporation
The first pilot project signed with a medical company
Ozge selected in the Venturelab's 30 rising-star Swiss Women Entrepreneurs list in 2019

Proof of concept study with a Swiss hospital
ETH spin-off label received
Tech tour finalist
AIT India camp
Top 2 innovation at World Congress of Cardiology
Innosuisse Initial Coaching
Venture Leaders South Africa

Pilot project signed with a medical device manufacturer
Innosuisse startup exchange program Israel
Top 10 Swiss medtech companies to watch in 2020 (Venturelab)
Project agreement signed with a medical device manufacturer
Top 10 in ZKB pionierpreis
Top 60 in De Vigier prize
Top 30 rising-star Swiss Women Entrepreneurs
Bilan Economy magazine top 50 startups to invest in 2020

Growing presence of Hi-D Imaging

Project agreement signed with a medical device manufacturer
Innosuisse core coaching program acceptance
Mass Challenge Switzerland Accelerator finalist
Swiss Innovation Challenge finalist
Seif Impact academy program acceptance
Tech Tour Germany participant