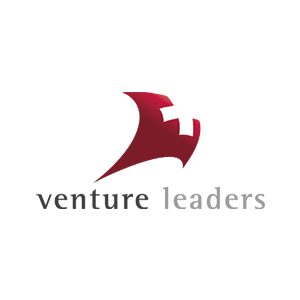 The most promising female entrepreneurs
Celebrating International Women's Day: what we know about women in Swiss entrepreneurship and putting women founders in the spotlight.
Increasing the number of female founders in the high-tech startup scene is a constant preoccupation and objective. The celebration of international's women day on Friday is an opportunity to share some numbers on female entrepreneurship in the Swiss startup ecosystem that show the trend is moving upwards, as well as illustrating it with a selection of women entrepreneurs.
"Sharing gender diversity data for the different startup programs Venturelab operates is one way to contribute to the discussions on gender and high-tech entrepreneurship," said Jordi Montserrat, co-founder and managing partner of Venturelab. "These numbers do not represent an exhaustive study, but provide interesting insights and hopefully motivate more women to embrace this career."
Reviewing Venturelab's data we discovered 172 entrepreneurial women in leading roles at Swiss startups. To illustrate the rise of women entrepreneurs, we offer a selection of 31 top female entrepreneurs to watch.
Özge Karakas, co-founder of Hi-D Imaging. The ETH engineer is combining advanced scanning, 3D-printing and imaging techniques to find the best type of heart-valve for each individual patient. The technology will reduce complications after-surgery and improves patient recovery and quality of life.