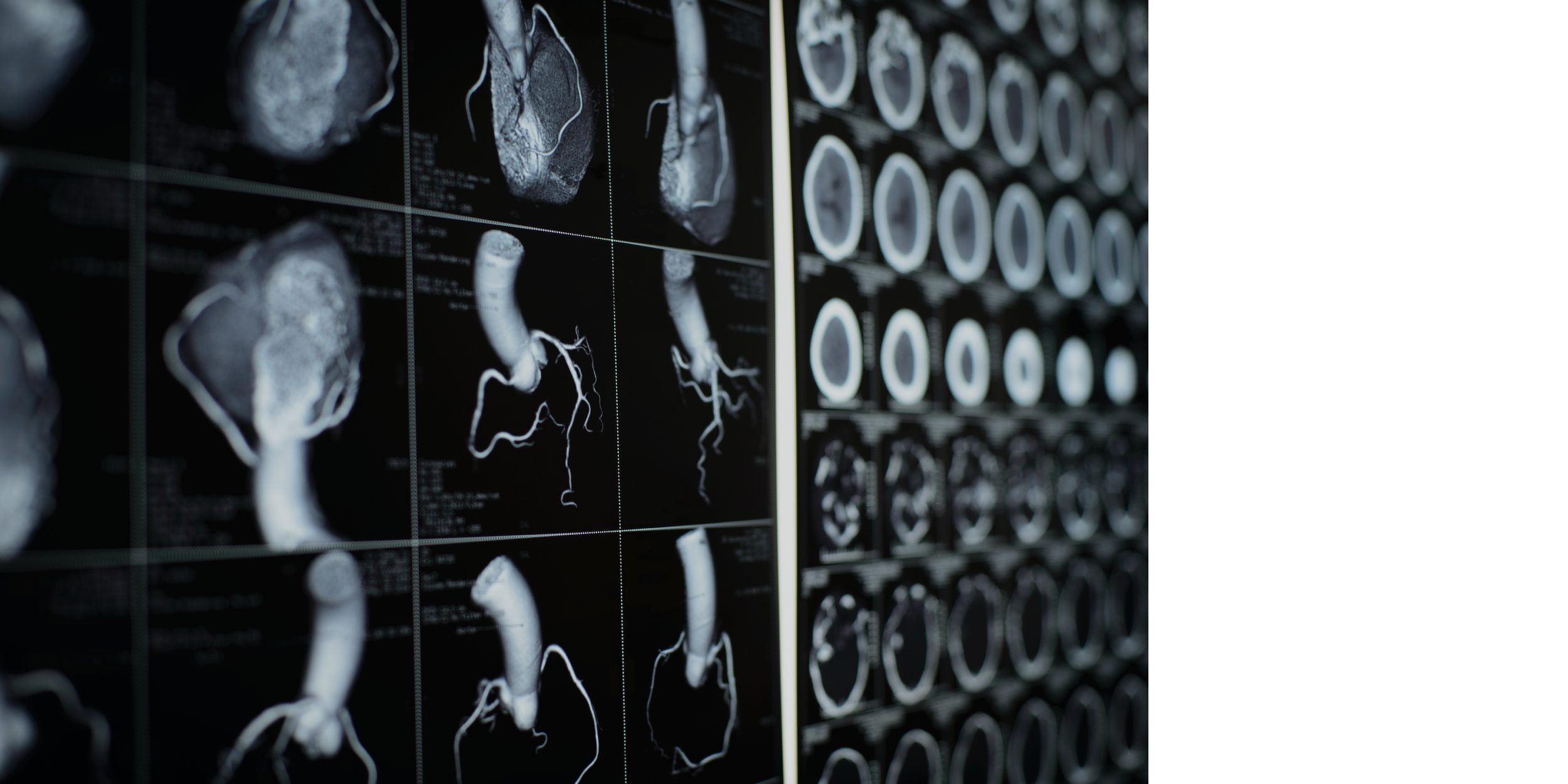 Superior

method


validated clinically
Our proprietary algorithms provide high precision, accurate, high-resolution results from raw medical images in a secure pipeline. 
Computer

Vision


Computer vision (CV) has been widely used in various medical image processing applications for the last decades and plays an important role in segmentation of cardiac images and measurements. Our expert engineers have a collective experience of 17 years of developing computer vision algorithms in medical applications. Our advanced algorithms securely handle the patient data and give high resolution, precise, accurate results between seconds to minutes.
Results ready in a few clicks
97% accuracy in aortic dimensions, compared with golden standard
Fast, precise, reliable
Proprietary algorithm
Learn more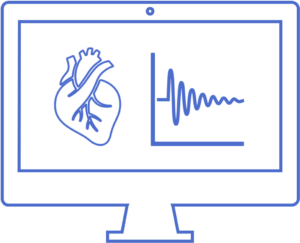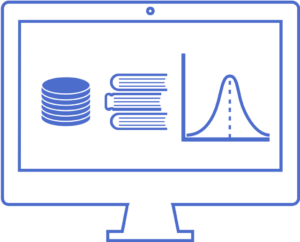 Machine

Learning


Machine Learning approaches are being adopted increasingly in clinics all around the world. The increasing confidence interval of the results with the real-world patient data helps physicians make more-informed decisions with new data within a matter of seconds. Our expert engineers at Hi-D Imaging develop Deep Learning algorithms with high confidence levels, tested with golden standards. Hence, helping decision-making during pre-operational operation planning by reducing complexity, time, and costs. All of the data is securely handled in our servers.
Results in one click, fully automated
91% agreement in aorta reconstruction, compared with the golden standard
Proprietary data and algorithm
Learn more
Fluid

Dynamics


Biomedical fluid dynamics is a core concept to understand the blood flow of the patient and therefore access the best diagnosis and treatment options for patient-specific anatomy.
Precision medicine at its best. Our proprietary fluid dynamics analysis platform goes beyond the capabilities of conventional medical images by analyzing the patient-specific parameters. Our algorithms extract vital parameters related to the patient-specific anatomy and support physicians during their decision-making process.
Learn more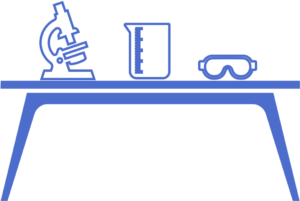 Publications
>35 publications and counting
Selection of journal publications
A Novel Personalized Pre-operational Transcatheter Aortic Valve Implantation (TAVI) Supporting Tool. U Gulan. Structural Heart 4 (sup1), 51-51 ,2020.
Performance analysis of the transcatheter aortic valve implantation on blood flow hemodynamics: An optical imaging‐based in vitro study. U Gülan, H Appa, P Corso, C Templin, D Bezuidenhout, P Zilla, F Duru, et al. Artificial organs 43 (10), E282-E293, 2, 2019.
Hemodynamic changes in the right ventricle induced by variations of cardiac output: A possible mechanism for arrhythmia occurrence in the outflow tract. U Gülan, AM Saguner, D Akdis, A Gotschy, FC Tanner, S Kozerke, et al. Scientific reports 9 (1), 1-11, 2019.
A Novel Estimation Approach of Pressure Gradient and Haemodynamic Stresses as Indicators of Pathological Aortic Flow Using Subvoxel Modelling. P Corso, G Giannakopoulos, U Gulan, CE Frouzakis, M Holzner. IEEE Transactions on Biomedical Engineering. 2020.
Assessment of the flow field in the HeartMate 3 using three-dimensional particle tracking velocimetry and comparison to computational fluid dynamics. B Thamsen, U Gülan, L Wiegmann, C Loosli, M Schmid Daners,et al. Asaio Journal 66 (2), 173-182, 3,2020.
Comprehensive In Vitro Study of the Flow Past Two Transcatheter Aortic Valves: Comparison with a Severe Stenotic Case. P Corso, U Gülan, N Cohrs, WJ Stark, F Duru, M Holzner. Annals of biomedical engineering 47 (11), 2241-2257, 1, 2019.
Selection of conference papers
A Novel Cardiac Planning Tool. U. Gulan. Sachs Associates. 13th European Life Sciences CEO Forum, Zurich, 2020.
A novel personalized pre-operational transcatheter aortic valve implantation (TAVI) supporting tool. U. Gulan. HVS 2020, Abu Dhabi, 2020.
A Novel Tailored Heart Valve Selection Tool. U Gulan. ESC Congress, World Congress of Cardiology, Paris, 2019.
A Novel Tailored Heart Valve Selection Tool. U Gulan. Innovations in TAVI and beyond. PCR London Valves, London, 2019.
Call us for more information!
+41-52-213-1919
We are always happy to answer any questions.